Printing
Lehmann Print Solutions is trade qualified, enabling their expertise in printing and know-how to offer quality and efficient print projects for all budgets.
Using only the latest state of the art printing equipment in the industry, guaranteeing top quality and maximum efficiency.
Our success at LPS depends on your success. At every step of the process, we strive to meet your needs and exceed your expectations on price, service, support and quality. To achieve that, we listen to our clients and understand their needs. We aim to provide the best prices, prompt service, and top quality to ensure that your business remains highly profitable.
Business Cards
Brochures
Flyers
Letterheads
With Compliments
Envelopes
Presentation Folders
Postcards
Notepads/ Deskpads
Magazines/ Booklets
---
Business Cards
Nowadays, business cards have become the most important marketing material that any business needs. They are the first glimpse that a potential customer has of your business. The more original and remarkable they look, the more chance you will remember your business and contact you!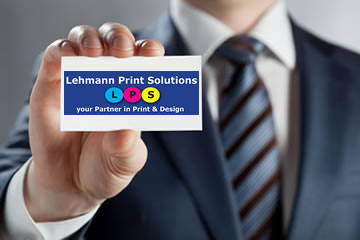 ---
Brochures
Reach out to your customers and clients professionally with our specialized brochures. We offer a wide range of sizes so you can choose the one that fits your need the best. We understand that all marketing communication is not the same, which is why we offer you flexibility in the shape, size and stock type for the brochures we print for you.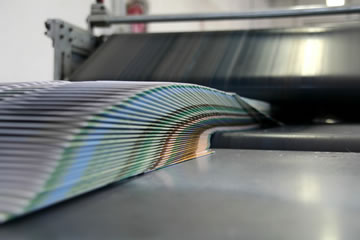 ---
Flyers
Even in this digital era, the flyers remain one of the most effective printed marketing materials your business can use. With flyers, you can deliver your message to your target customers in full without compromise. Use Lehmann Print Solutions flyer printing services to let customers know more about your business; you can also inform them about upcoming events, services and promotions.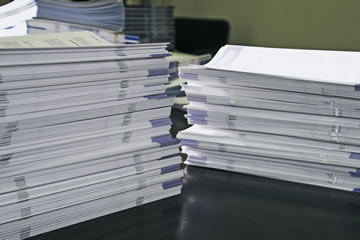 ---
Letterheads
Show your company logo and information on a custom printed letterhead. In addition to standard correspondence, your business/company letterhead can be used for invoicing, proposals, business forms, professional letters, statements of work and more.

Letterhead Printing with Lehmann Print Solutions is affordable and high quality. Our premium full colour letterhead printing is ideal for businesses or for your own personalized letterhead.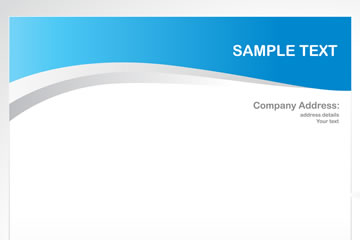 ---
With Compliments
Whether you need to correspond with your suppliers, clients or customers Lehmann Print Solutions "With Compliments" slips are a convenient way to make a great impression; available either on their own or with envelopes.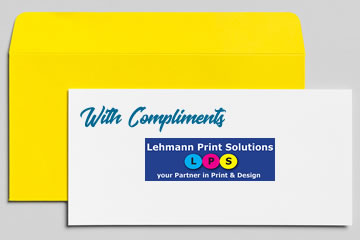 ---
Stickers
STAND OUT with stunning stickers for your products!
LPS designs and prints high quality full colour stickers for a large range of labelling applications.
As a professional sticker manufacturer, we can create almost any shape or size to suit your creative requirements.
If you need to print more stickers, re-design your sticker or create a new type of vinyl stickers, we can help.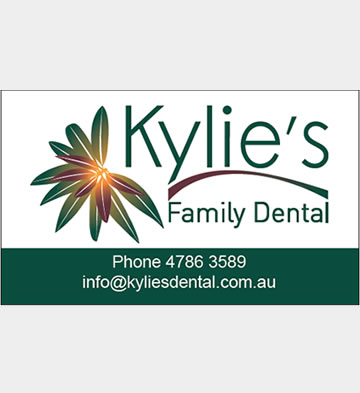 ---
Presentation Folders
Whether you are preparing for a press conference or handing out a business proposal, a presentation folder is a convincing marketing piece to promote yourself, your products and services. Custom printed folders are a professional and practical way to organize a contract, press kits and other business documentation and makes your company look strong and trustworthy.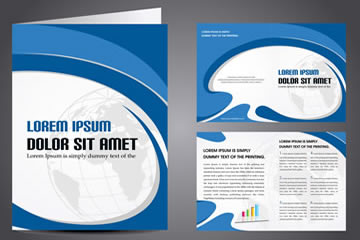 ---
Postcards
Outside its traditional use in tourism, postcards are the perfect marketing tool for businesses of all sizes. Not only do they get your company name in circulation, but they promote your products and services in a creative and professional way. The best thing about postcards is that the minute they are in your clients' hands, they're already reading them.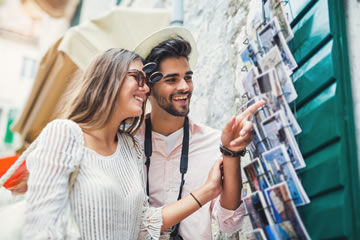 ---
Notepads/ Deskpads
Notepads have become increasingly popular as business print material in the past few years. They are very useful in company meetings and you can also give them to customers during meetings as a complimentary present. Printed notepads provide your brand, logo, and contact info. Make them available at your business itself or give them with any product.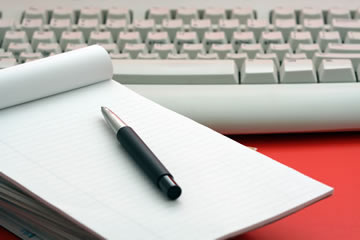 ---
Magazines/Booklets
Being a shorter version of a catalog, a booklet remains a very useful promotional and advertising tool for businesses of all kinds. If you have a smaller business but you wish to promote your services and products, a professionally printed booklet can do the trick.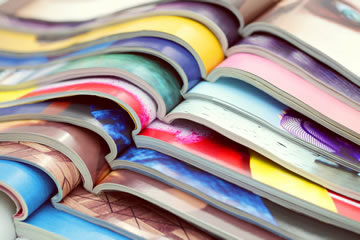 ---
Carbonless Forms/NCR Books
Regardless of your organization's sector, carbonless forms are not only practical, they help you keep track of your work, your contracts and receipts. In order to last, carbonless forms need to be strongly built and look professional. You can choose an appropriate color, add your logo and contact info, so that your customers know how to reach you.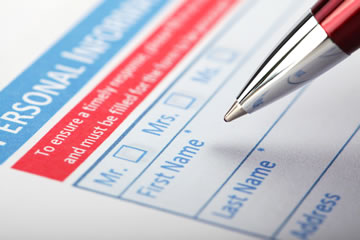 ---
Envelopes
Even in this era of instantaneous correspondence, mailing is still used by most businesses. Whether you are mailing your invoices, contracts, or marketing pieces, the way that your envelopes look does matter. Professional and impressive looking envelopes displaying your logo and colors, have a higher chance to be opened and looked at when you are mailing marketing material.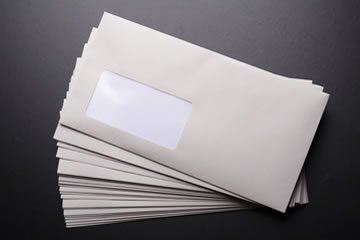 ---
Posters
Lehmann Print Solutions offers you an exceptional variety of sizes and finishing options so that your printed posters catch the eye! You do not have the time to design your poster? Let our professional design team take care of it for you: they will make it attractive and memorable.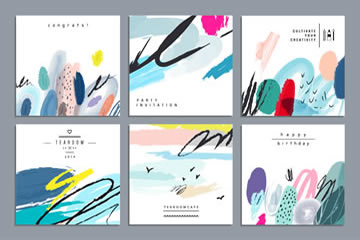 ---
Fridge Magnets
Our personalised magnets are imprinted with your corporate brand in full colour, so you can be sure that your clients will remember your brand. You can custom print your business name, contact details and marketing message all in one when you pick our personalised magnets. They are a stylish and inexpensive approach when wanting to showcase your businesses identity perfectly. These magnets will sure give your
company maximum exposure in a creative and versatile way.