Window Tinting

Commercial & Residential – Protect Your Home, Family & Staff with Window Tinting
Window tinting is becoming a very popular option for home owners. Why? Because the benefits are well worth the investment – with the right tinting application you can reduce heat, minimise glare, enhance privacy and stop your home furnishings from prematurely fading.
Lehmann print Solutions offers a wide range of tinting options for your home or office, including both security tinting products that enhance safety and decorative films that make a real visual statement.
Why Choose Us?
Select from an extensive range of high-quality window and glass tints.
Free home window tinting quotes are available.
We use the superior 3M Window Films – they block up to 99% of the sun's UV rays
With the right tinting application you can reduce heat (reducing your energy bill).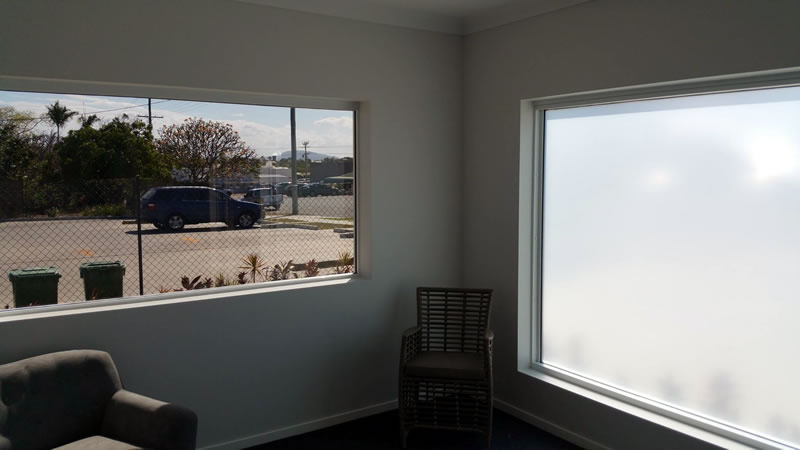 How We Work
Lehmann Print Solutions aims to make the entire process as simple as possible for you. In just four simple steps, the service should be complete, just the way you want it.
| | |
| --- | --- |
| | Consultation – Contact our team and we can organise to visit your home or office for a consultation. We may take window measurements and show you samples for consideration. |
| | Free Quote – We will provide you with a free quote. |
| | Schedule Service – We will schedule your tinting installation to take place at a convenient time to suit your needs. We will also advise of the expected completion timeline. |
| | Perform Installation – The installation will begin as scheduled. |
Note – if you are a builder or architect and would rather send us your plans, rather than have us visit your site for a face-to-face consultation, that's fine too. We can quote straight from your plans.
Your 3M Home Window Tinting Options
The Lehmann Print Solutions team are proudly licensed 3M installers – by using only the finest tinting products the industry has to offer, we can ensure you receive the ultimate in quality and durability.
If you would like to learn more about our tinting range, browse through the brochures below:
Night Vision Series
The new 3M line of Night Vision window film offers protection from the sun's
damaging UV rays and controls heat and glare, while inviting warm, natural light into the room and increasing comfort.
Dual reflective technology provides daytime privacy while allowing easier viewing outside at night. Allows up to 35% of the visible light through your windows and rejects up to 71% of the heat.
Download: Brochure | Residential | Case Study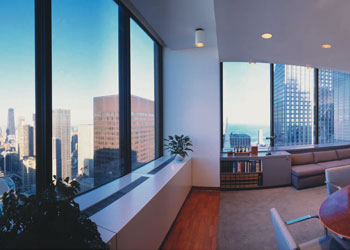 Ceramic
The new 3M Ceramic Series delivers stellar performance against solar heat and
sunlight. Our spectrally selective films reject up to 80% of the sun's infrared light
to reduce energy costs; while also blocking more than 99% of the sun's
harmful ultra-violet (UV) rays to reduce fading of fabrics.
Nano-ceramic technology combines excellent heat rejection with amazing clarity. Allows up to 50% of the visible light through your windows. Rejects up to 59% of the heat coming through your windows.
Download: Brochure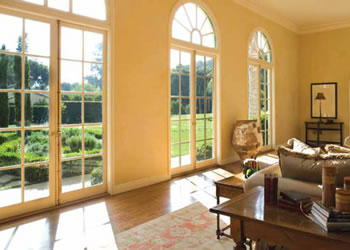 Prestige
This premium line offers two styles of window films that actually have less interior reflectivity than the glass they cover. The other styles have interior reflectivity that is just 1% greater than glass. So, at night, you'll have a clear view out your windows. Your windows will only reflect your commitment to keeping your home looking beautiful.Designed not to change the appearance of your home.
Clear to lightly tinted, allows up to 70% of the visible light through your windows. Rejects up to 60% of the heat coming through your windows.
Download: Brochure | Specifications | Case Study 1 | Case Study 2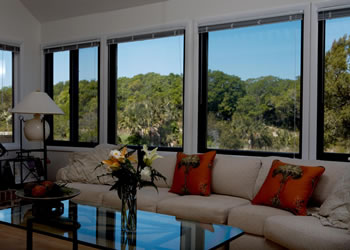 Traditional Series
High-performing neutral and reflective films. High heat reduction. These tinted, reflective films combine high heat reduction with a quick return on investment.
Providing an abundance of natural light in your buildings is a great way to conserve energy. But sunlight can create excessive heat and uncomfortable hot spots, fades valuable furnishings, creates computer screen glare and contains harmful UV rays. Whether your buildings are high-rise or low-rise, 3M™ Sun Control Window Films help you to control energy costs and provide tenants with a more comfortable environment.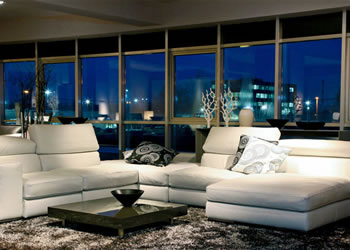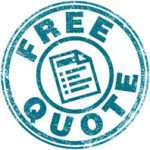 Get a Free Quote for Your Home!
Lehmann Print Solutions provides quality residential & commercial window tinting services. Please call (07) 4786 1368 to learn more or to organise a quote.